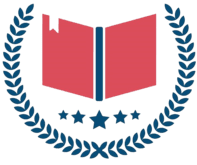 Denver
Our Denver bookkeeping services are some of the best in the areas. Out professional accountants and bookkeepers are highly organized to keep your financials tidy. Whether it's book cleanup or regular reporting, our bookkeepers are efficient and well-trained. Reach out to us today and we'll certainly be happy to get started. Thank you for thinking of us while looking for your bookkeeper.
Contact Our Denver Accountants
Local Denver Bookkeeping Services
Having your own local bookkeeper in Denver will be an asset that you or your company will enjoy. American Bookkeeping is standing by to help get your finances on track and ensure your records are well kept.
Client Satisfaction
The very best and most important part of our bookkeeping firm is our clients. In fact, client satisfaction is always our number one goal. Whenever you have any questions or need a report, just reach out and we'll certainly be happy to take care of you. We want to extend our appreciation and say thank you for your loyalty and being the best part of our company.
American Bookkeeping Services is amazing. They are very knowledgeable as well as resourceful when handling my accounting needs. It is easy to ask questions any time and they would always deliver polite, accurate and timely responses. I highly recommend this firm for accounting or bookkeeping needs, especially to those running a small business. As a member of SMEs, I know how crucial having reliable accounting is. Thank you for your help and for being trustworthy, honest, helpful and efficient.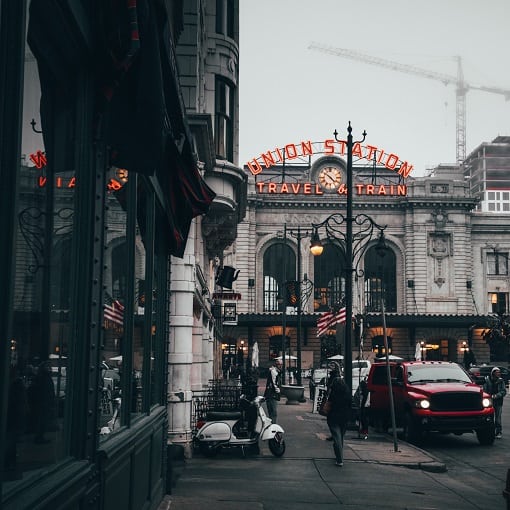 Our Denver Bookkeepers
We make sure each of our bookkeepers in Denver, CO is able to provide you with the best accounting experience possible. To do this, we run through a series of qualifications and tests, designed to both build confidence and help ideally match with their clients. Whenever we get a new client, we always make sure to sit down and go over all of the important details for their unique business. We're excited to have our meeting with you.. We understand the importance of your finances and always handle them with utmost care. Thank you for thinking of American Bookkeeping Services while searching for your new accountant.
Our Denver Bookkeeping Firm
The office in Denver services the surrounding areas.
Contact Our Bookkeepers Today!
American Bookkeeping Services
American Bookkeeping Services has a Denver, CO location.
4877 National Western Dr, 109
Denver, CO 80216
303-435-2591
Other Local Denver Bookkeeping Service Areas
Our Denver bookkeeping office also serves the entire metro area. Boulder, Lakewood, Aurora, and more, our bookkeepers are standing by to help with your needs. Call us today for a free consultation and to see how our company be of service.
Lakewood
Lakewood, CO is home to beautiful views and many small businesses. We'd be happy to help with your accounting needs.
Boulder
Boulder is known for Flatirons and Pearl Street Mall. There's all sorts of great hiking and exploring to be done here.
Aurora
Aurora is the biggest city in Colorado and rich with a wide variety of businesses and people. Contact us for financial help.
Littleton
DTC is one of the main hubs for businesses in the greater Denver area. We're always happy to help clients get organized.
Denver Bookkeeping Services Quote
Use the contact form below to get in touch with our local Denver bookkeepers and accountants. We will get back to you just as soon as we're able. Thank you again for considering American Bookkeeping Services.