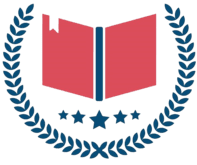 United States Bookkeepers
Our bookkeepers are standing by to get you started on improving your accounting and finances. We're happy to help large and small businesses grow to their true potential. Currently, we're located in a handful of areas across the United States. Reach out today – set an appointment to help get you closer to achieving your goals.
Contact Our Bookkeepers Today!
Located in Major Areas Across the US
We have offices in major cities across America and are excited to expand. Currently, we have locations in Colorado, New York, Illinois, California, and Wisconsin. No worries if you're not in one of the local areas – our online bookkeepers can help you virtually as well! Together, we've crafted a special service that can take care of your needs online. Whenever you need a report or consult, just call and we can help. Your dedicated bookkeeper is standing by to help make sense of the numbers.
California
Our premier Los Angeles, California bookkeepers will help your business grow by keeping your financials tidy. Certainly, our bookkeepers will get you organized and on top. Learn more.
Colorado
Our professional bookkeepers in Denver, Colorado, are here to get your books straight and orderly so you can be organized and ready for the financial decisions that lie ahead.
Illinois
In Chicago, Illinois, our superior bookkeepers are excited to get you or your business on the right track to financial organization and optimization. Read more about our Illinois firm.
New York
In the heart of Manhattan, NYC, New York, we have some of the best bookkeepers to keep your business and finances top of mind. We also have a location upstate in Rochester, NY.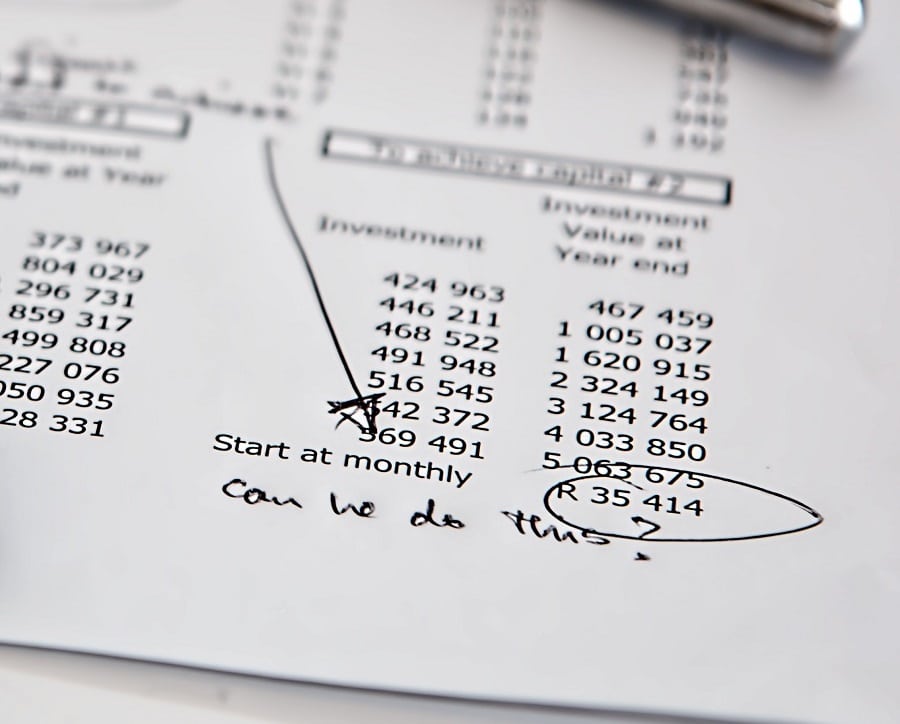 Quality Bookkeeping Services
We offer quality bookkeeping services designed to drive you and your business to be successful. At American Bookkeeping Services, you can trust that we have a passion for helping businesses just like yours grow to be more financially aware. Each of our accountants love empowering small and large businesses with the financial knowledge they need to make important decisions. Our professional bookkeepers will do just that by providing you with the necessary tools. Learn more about our services and discover the ways American Bookkeeping Services can help you and your business.
"Bookkeepers that have really helped our small business stay financially organized. American Bookkeeping Services has done a great job of helping our local company keep up on books and reporting to be ready for our taxes. Their bookkeepers have been polite and helpful through the process, which must be tough when we ask so many questions."
"American Bookkeeping Services has been great for our small business. We looked at different bookkeeping companies in Colorado and determined this to be the best choice for price and service. Their bookkeepers have been helpful and on time. If you're looking for an inexpensive and accurate bookkeeping service, then American Bookkeeping Services might be for you."
"Bookkeepers are an important part of keeping on top of a small business. American Bookkeeping Services has been great at keeping us in the loop and being timely with financial reporting. If you need a bookkeeper, call American Bookkeeping Services."
Our Bookkeeping Clients Are Priority
We always want our clients to understand they're #1 in our books. Our dedicated team of professional bookkeepers are excited to help guide you towards achieving your business goals. Whether it's reducing costs or developing a budget, we're always happy to assist.
Contact Our Bookkeepers Today!
Locations for Bookkeeping Service
Contact American Bookkeeping Services
Our bookkeepers are here to help. Call today for a free consultation for your business or individual bookkeeping service needs.