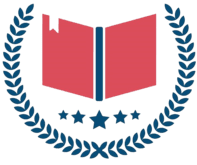 Chicago
Our Chicago bookkeeping services are some of the best in Illinois. Our professional accountants and bookkeepers will work diligently to keep all of your finances up-to-date. We offer timely financial statements and one-on-one consulting designed to let you get back to running our business while working towards your goals. Call today to get in touch with one of the best accounting firms in Chicago.
Contact Our Chicago Accountants
Local Chicago Bookkeeping Services
Your dedicated virtual accountant in Chicago, IL is here to help you with your accounting needs. We offer a variety of services to keep your finances up-to-date and allow you to focus on running your business.
Are you hoping to compare statements from over the years? Or are you under scrutiny by the IRS? Regardless of your situation, our bookkeepers in Chicago, IL, will recreate your books back as far as you would like. We enjoy helping our clients grow and better understand their business's financials.
Our AP/AR services are perfect for anyone tired of changing their accounts payable and receivable. Look to our Chicago bookkeepers to take over this mundane task for you. Today, you can get a quote for these bookkeeping services and have a professional handle your AP/AR.
The best way to manage your bookkeeping is to handle the receipts appropriately. This will keep your books in pristine condition, audit-ready, and allow you to access past transaction information easily. Your professional bookkeeper will keep your financials organized.
Document Forwarding
Our quality bookkeepers are great because they specialize in maintaining your books with accuracy. With that, we'll gladly forward your books and financial statements to your tax person, attorney, or other business professionals. Simply, give us a call and we'll get the ball rolling.
Client Satisfaction
Our top priority is to go above and beyond expectations for each and every client. Your virtual bookkeeper is always happy to answer any of your questions. We're passionate bout accounting and helping people just like you understand it.
I know whenever I have any questions about a financial statement or bookkeeping in general, I can reach out to my accountant and get a response. They're always helpful and get reports over on time. Really, I can trust them to come through like clockwork and explain whatever I don't quite get. I'd recommend their bookkeepers and accountants to any local small business in Chicago.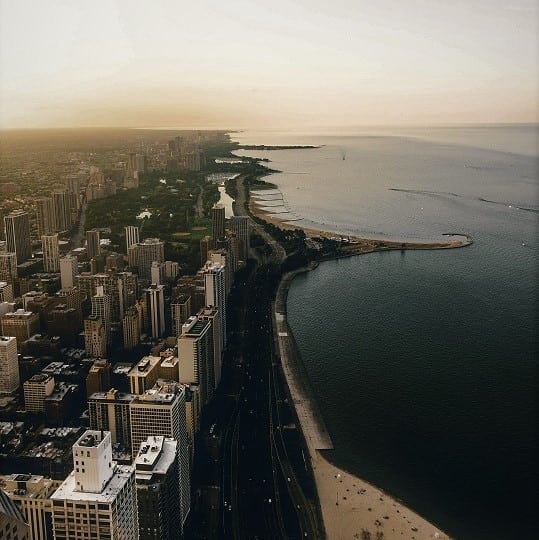 Our Local Chicago Bookkeepers
Each of our online bookkeepers in Chicago, IL is well educated, well trained, and fully evaluated to provide you with the best bookkeeping experience. We understand and value the importance of accurate financial statements. That's why we strive to help you understand where you stand financially. We look forward to meeting with each of our clients and helping them achieve their business and financial goals. Read more and understand why we're one of the top accounting firms in Chicago.
Our Downtown Chicago Bookkeeping Firm
We have our office located in Chicago and service suburbs from this location
Contact Our Bookkeepers Today!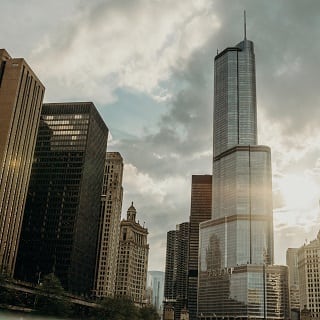 American Bookkeeping Services
American Bookkeeping Services has a Chicago, IL location.
40 Wall Street
New York, NY 10005
303-435-2591
Other Local Chicago Bookkeeping Service Areas
Our bookkeeping office located in downtown Chicago, IL services the greater Chicago area. This includes, but is not limited to Evanston, Elgin, Aurora, and Joliet suburbs.
Evanston
Our professional accountants in Evanston, IL will help you reach your business goals. Read more about our Evanston bookkeeping.
Elgin
Elgin, IL is one of our bookkeeping service areas. Contact our professional accountants in Elgin today to set up a meeting.
Aurora
Aurora small businesses have access to some of the best bookkeepers in the Chicago area. Learn more about our services.
Joliet
We provide bookkeeping services to the Joliet area and surrounding neighborhoods. Contact our local Joliet bookkeepers today.
Chicago Bookkeeping Services Quote
The contact form below will allow you to get in touch with our Chicago bookkeepers. We're excited to help you grow and make financial progress. Rest assured, one of our professional accountants will get back to you just as soon as they can.