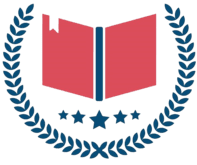 Boulder Bookkeepers
Our Boulder, CO bookkeeping services are some of the best in the area. Both small businesses and those looking for personal bookkeeping services can look no further. You can trust our local Boulder bookkeepers to handle your bookkeeping and basic accounting needs.
Contact Our Boulder Bookkeepers
Local Boulder Bookkeeping Services
Reach out to our bookkeepers in Boulder, CO to get your books in order. Our local Boulder bookkeeping services can help you properly manage your finances so you can focus on running your business. Whether you're just looking for expense categorization or would like in-depth financial reporting and statements, you can trust our bookkeepers in Boulder, Colorado. Here, you can learn more about the Boulder bookkeeping and accounting services we offer.
If you're like most business owners or busy individuals, you likely have a box of receipts. Don't worry, our Boulder bookkeepers love receipt management and can help you get through. You can easily pull the receipt information for a transaction you don't recall. You'll love being this organized.
No matter how hard we try to be properly organized, every once in a while, something will come up. Whether the IRS is questioning or your past bookkeeper was misinformed, we can help. Your Boulder bookkeepers can assist with book recreation so you can get back on track.
Document Forwarding
If you need your books sent to an attorney or forwarded for business sale, just reach out. Included with our Boulder bookkeeping services is document forwarding. We're happy to answer any of your questions and you can rest assured knowing you're in good hands.
Designing your chart of accounts is one of our favorite things. Each business is unique and we enjoy book setup. When you choose our bookkeeping services in Boulder, CO, know we research before starting. We'll get to know you and your business to set you up for success.
Happy Clients are #1
We always want our clients to know they're #1 in our books. Client satisfaction is always important and we want you to be happy with your Boulder bookkeeper. Call now, and know why you should choose our bookkeeping services in Boulder, Colorado
She always does a great job getting me reports on time. Whenever I need anything, I always get a fast response. I definitely recommend them for anyone looking for a local bookkeeper in the Boulder area.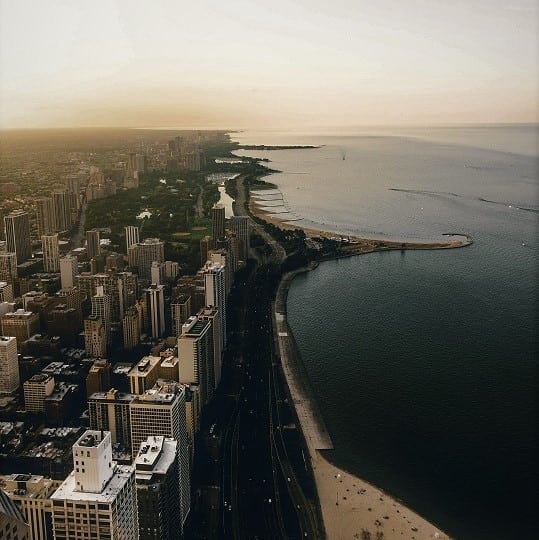 Local Boulder Bookkeepers
Know our local Boulder bookkeepers have your best interests in mind. We pride ourselves with providing each our small businesses and individuals with the best bookkeeping services we can. Learn more about our bookkeepers in Boulder, Colorado. We're sure you'll be happy when you choose American Bookkeeping Services.
Bookkeeping Firm in Boulder
Our primary office is in Denver and we're always happy to set up an appointment.
Contact Our Bookkeepers Today!
American Bookkeeping Services
American Bookkeeping Services has a Denver, CO location.
4877 National Western Drive
Denver, CO, 80216
303-435-2591
Other Colorado Bookkeeping Service Areas
Our bookkeeping office in Denver, CO is our main hub as we service other Colorado areas. Whether you're in Denver, Boulder, Lakewood, or Aurora, you can reach our and we can set up an appointment for you.
Denver
Denver is our main hub in Colorado. Located downtown, we're close to many large and small businesses.
Lakewood
We service Lakewood, CO; home to many small businesses. Learn more about our bookkeepers here.
Aurora
Aurora is one of the largest cities in Colorado and we're happy to provide bookkeeping services to the area.
Littleton
Nestled near the mountains, Littleton is a great place for families and businesses. Learn more about our services.
Boulder Bookkeeping Services Quote
Reach our to our Boulder bookkeepers using the form below. We'll contact you back to review the services you would like and provide you with your bookkeeping services quote. Thank you for considering American Bookkeeping Services in Boulder, Colorado.